who we are
WE ARE A PROFESSIONAL TEAM STUDYING, RESEARCHING AND WORKING ALL DAYS LONG ON POLLUTION IN ORDER TO HELP PEOPLE GET OUT OF IT
The qi international team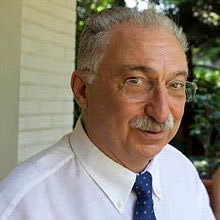 Prof. Allegra L., MD
Degree: Medicine and Surgery, specializing in Respiratory diseases. Former Director of Cardiorespiratory Department in the State University as well as in the Polyclinic Hospital, Milano, Italy.
President of European Society of Pneumology and Honorary President of Italian Society of Respiratory Medicine.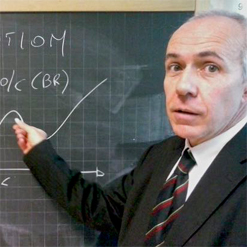 Dr. Rinaldi G.
Expert in industry innovation and healthcare technologies, who knows the Air Pollution mechanism well, and knows how to apply the technology of mathematical models to the detection and cleaning of Polluted air.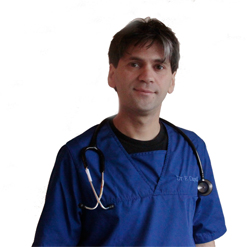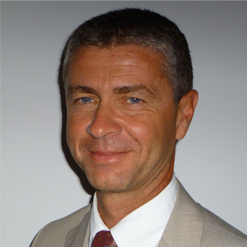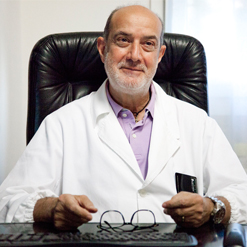 Dr. Zocchi, MD
Significant experience in organization development and compliance programs according to rules, policy, standard or law with the purpose of assuring that an organization meets its objectives and reduces the risks and potential costs of non-compliance.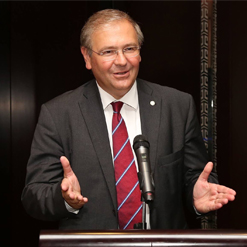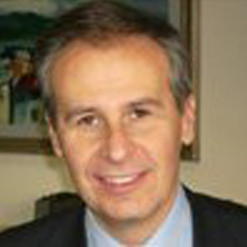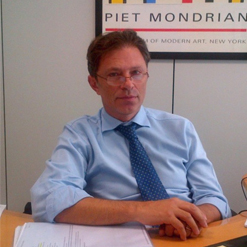 Dr. Cusmano M.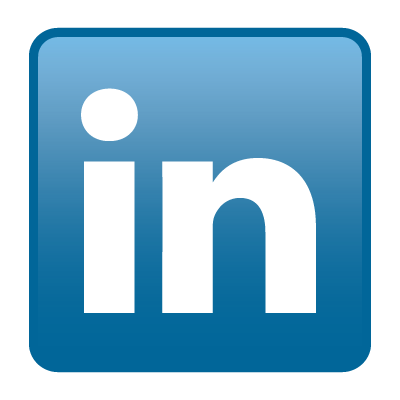 20 years of professional experience in multinational companies, both in Italy and abroad, in different industries, including pharma, beverages and FMCG.
7 years of experience in the Italian food industry.
Has covered positions of growing responsibility in sales, marketing, logistic and business and since 2004. As CEO of different companies, he made the turnover ranging from 30 to 120 mln €.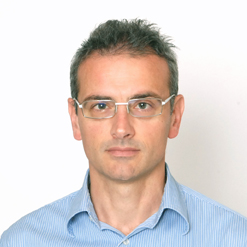 Dr. Biagi M.
Master Degree in Financial Department, Bologna University 1997
Financial Director in European Top Company ,Audit – Tax Advisory expert, who helps clients meet challenges and seize opportunities.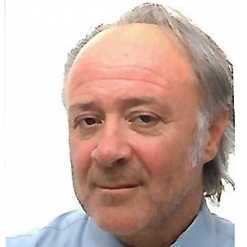 Mr. Porcari M.
Project Manager Information Technology, Microsoft Expert, Microsoft Visual Studio, Web Developer, Data Base Analisy, Cloud Tecnology
External collaborations
cooperating with top companies worldwide.